The Challenge:
Develop and launch a new, customizable appliance brand for the mass premium market.
Our Solution:
Café puts you in creative control, so you can customize every detail to reflect your distinct style. It's time appliances had a personality. Yours.
We designed contemporary kitchens and juxtaposed them with complementary muses to emphasize how Café appliances can be customized to express your individuality. Our ads appeared in Vogue, Conde Nast Traveler, Food & Wine and other publications known for inspiring creativity.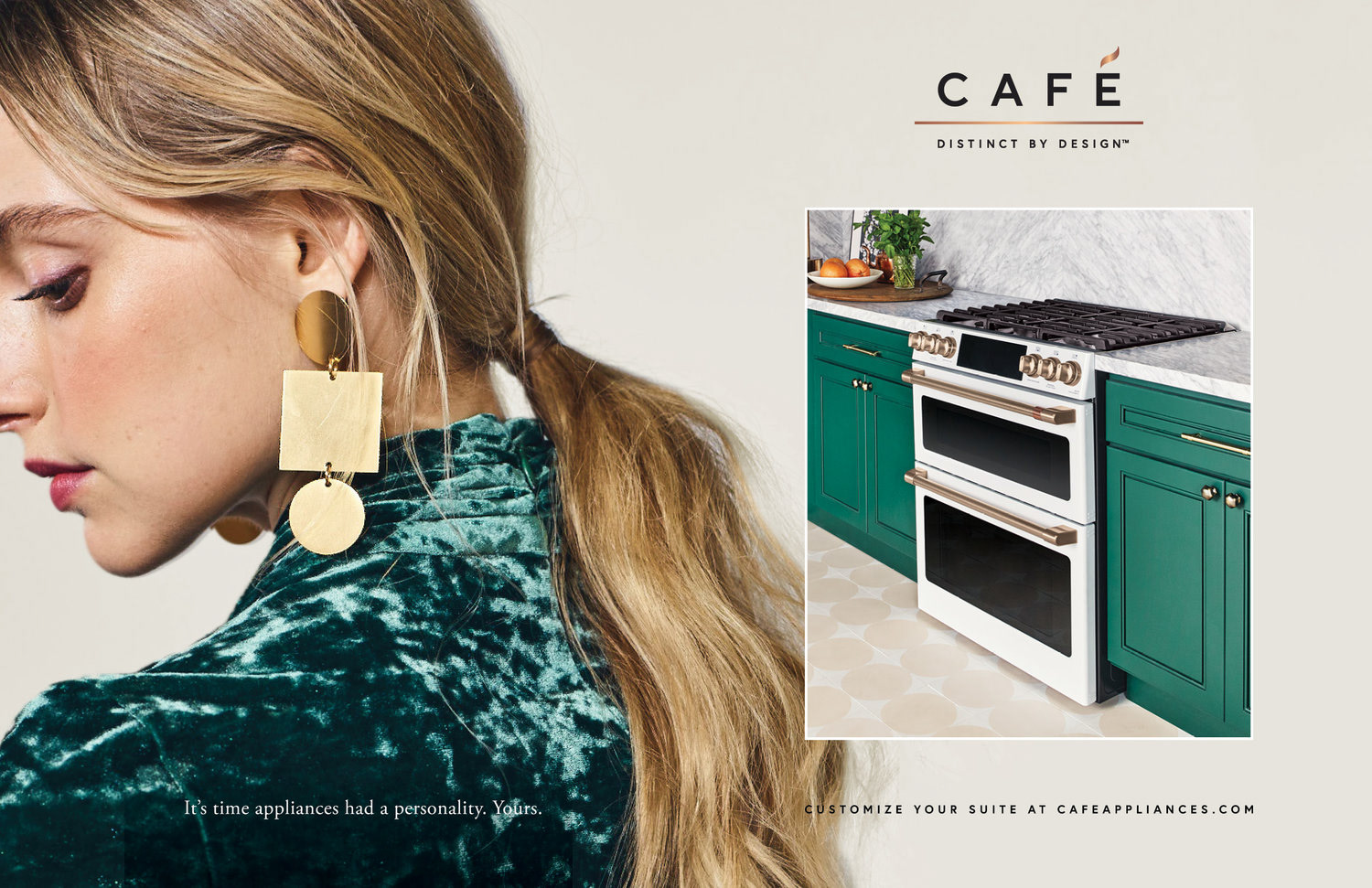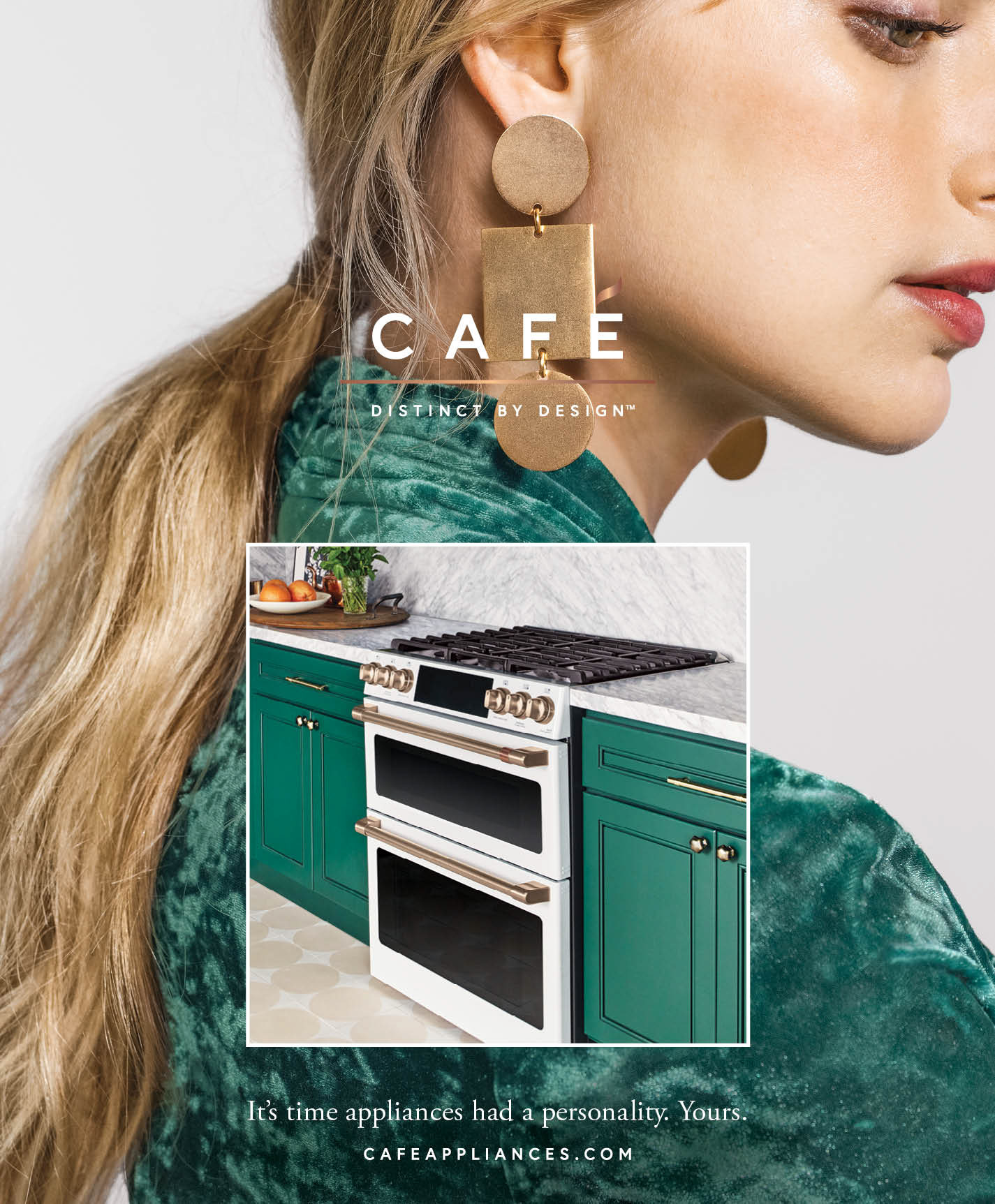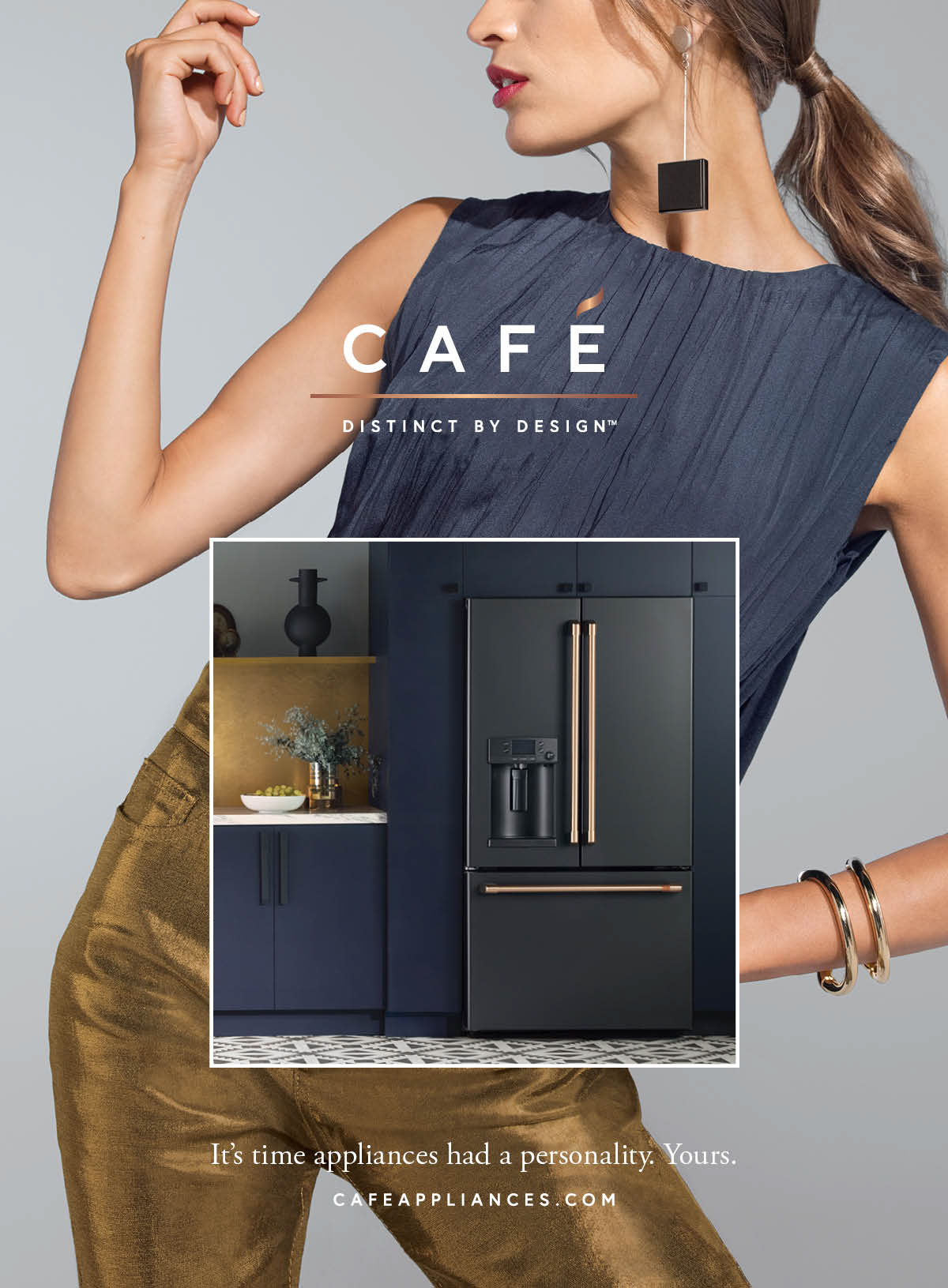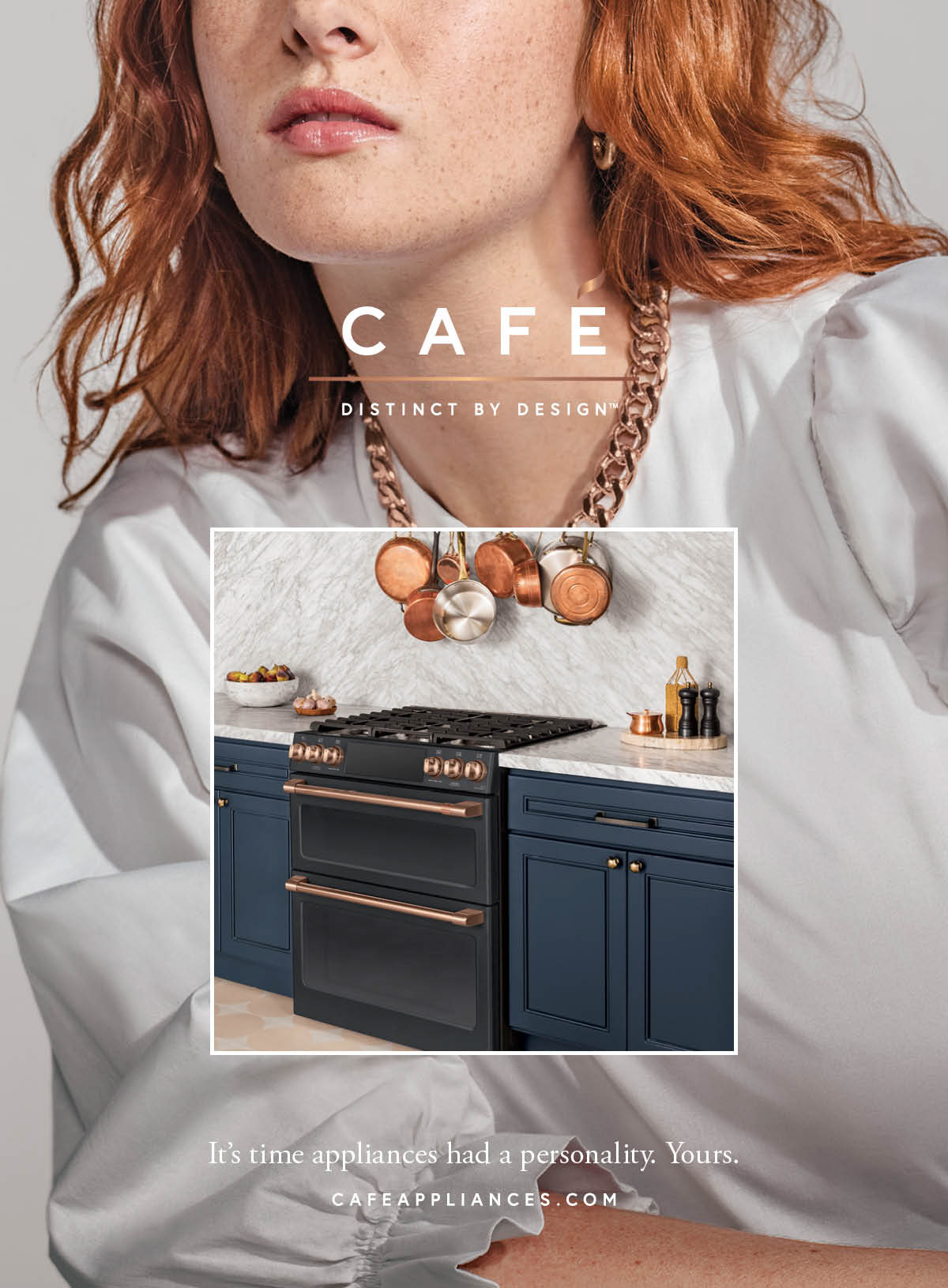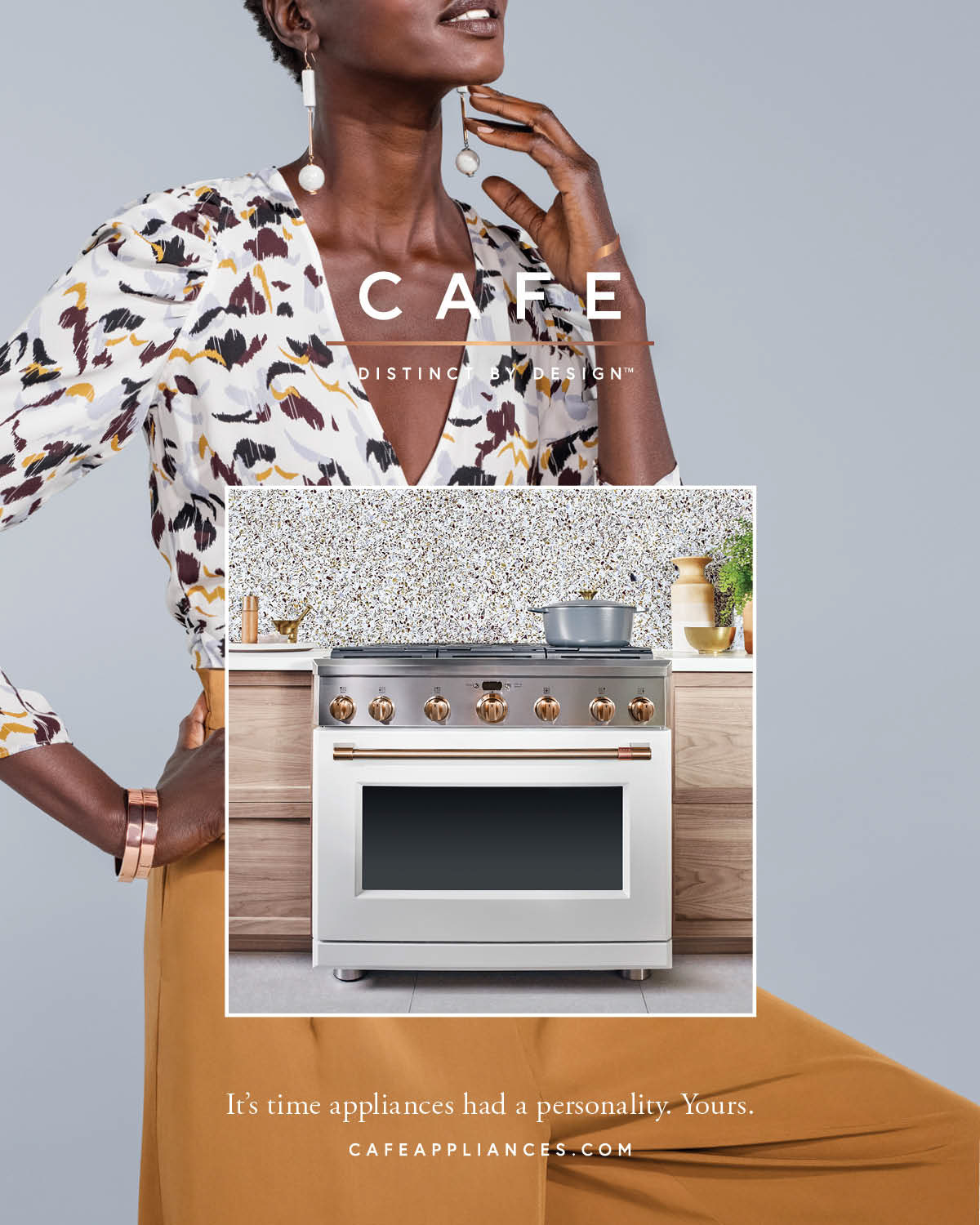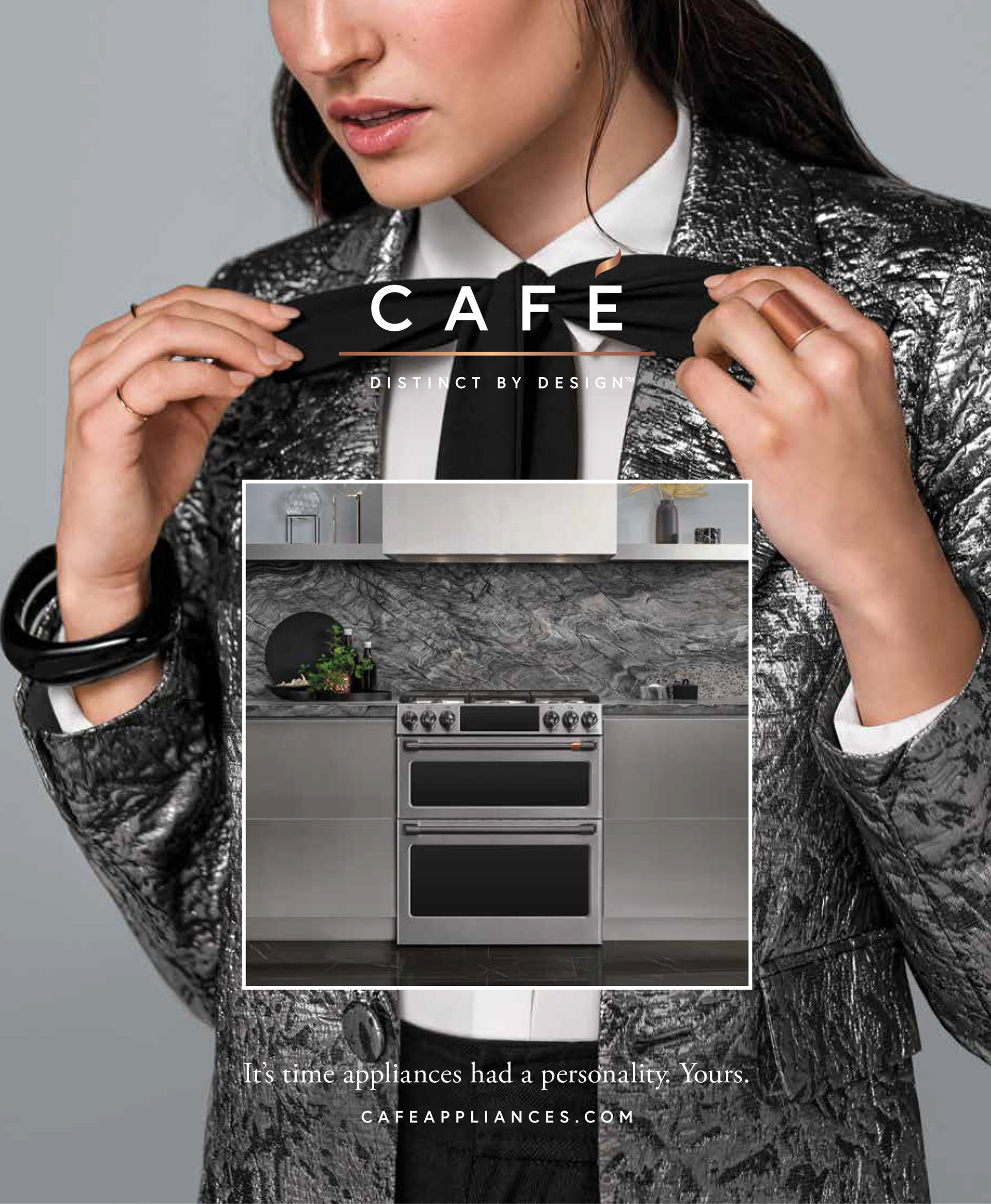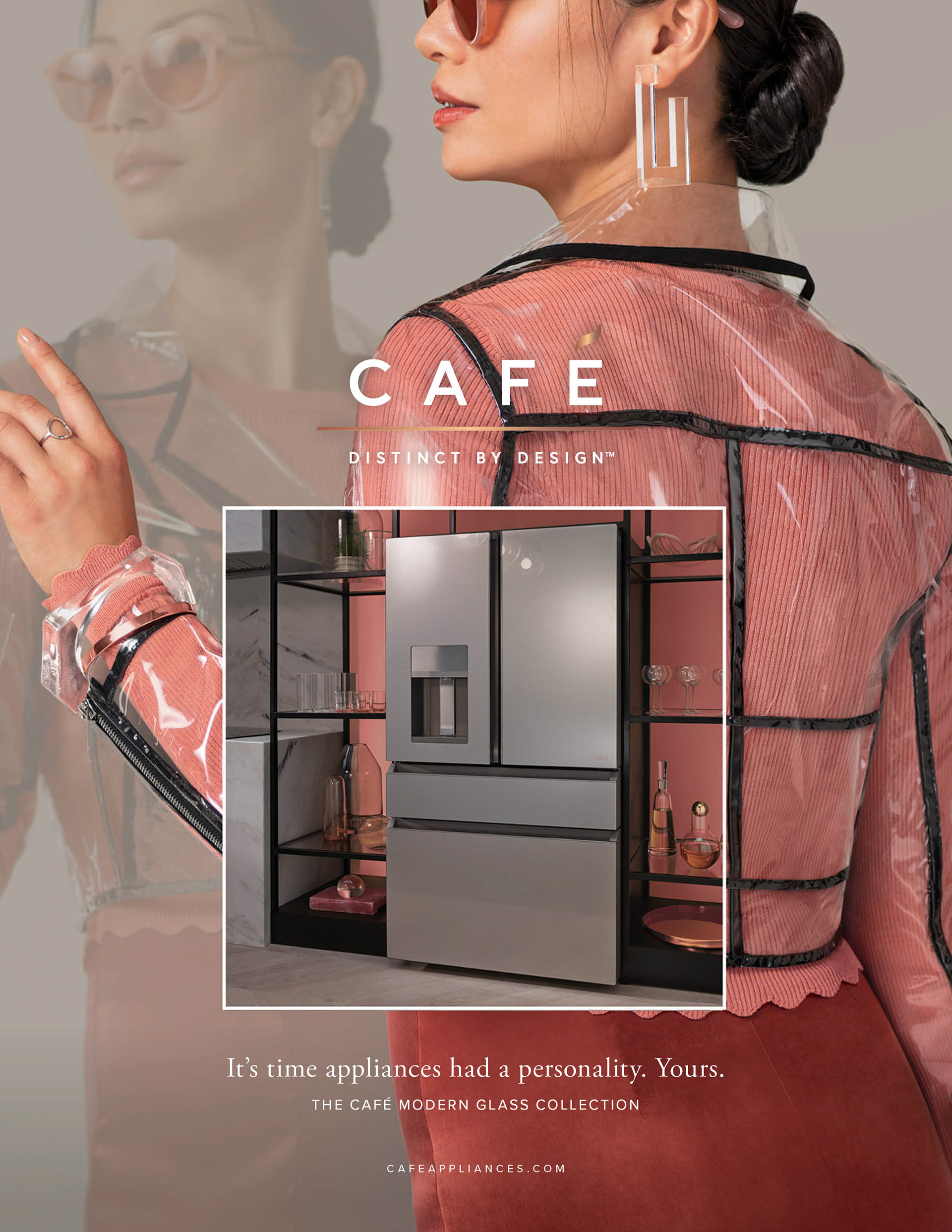 To further brand awareness, we created dynamic pre-rolls featuring our Café kitchens and their matching models.