The Challenge:  
Rebrand LoLoestrin Fe, so millennials will ask their doctor for it by name; specifically females 18-25 considering birth control for the first time. 
Our Solution: 
From the good, the bad, and the everything in between, LoLo lets women live their sex lives to the fullest. 
LOLO--because Ladies Only Live Once.
Here is the LOLO strategy video featuring the amazing Cindy Gallop, some gorgeous models, and Sarafina & I. Enjoy.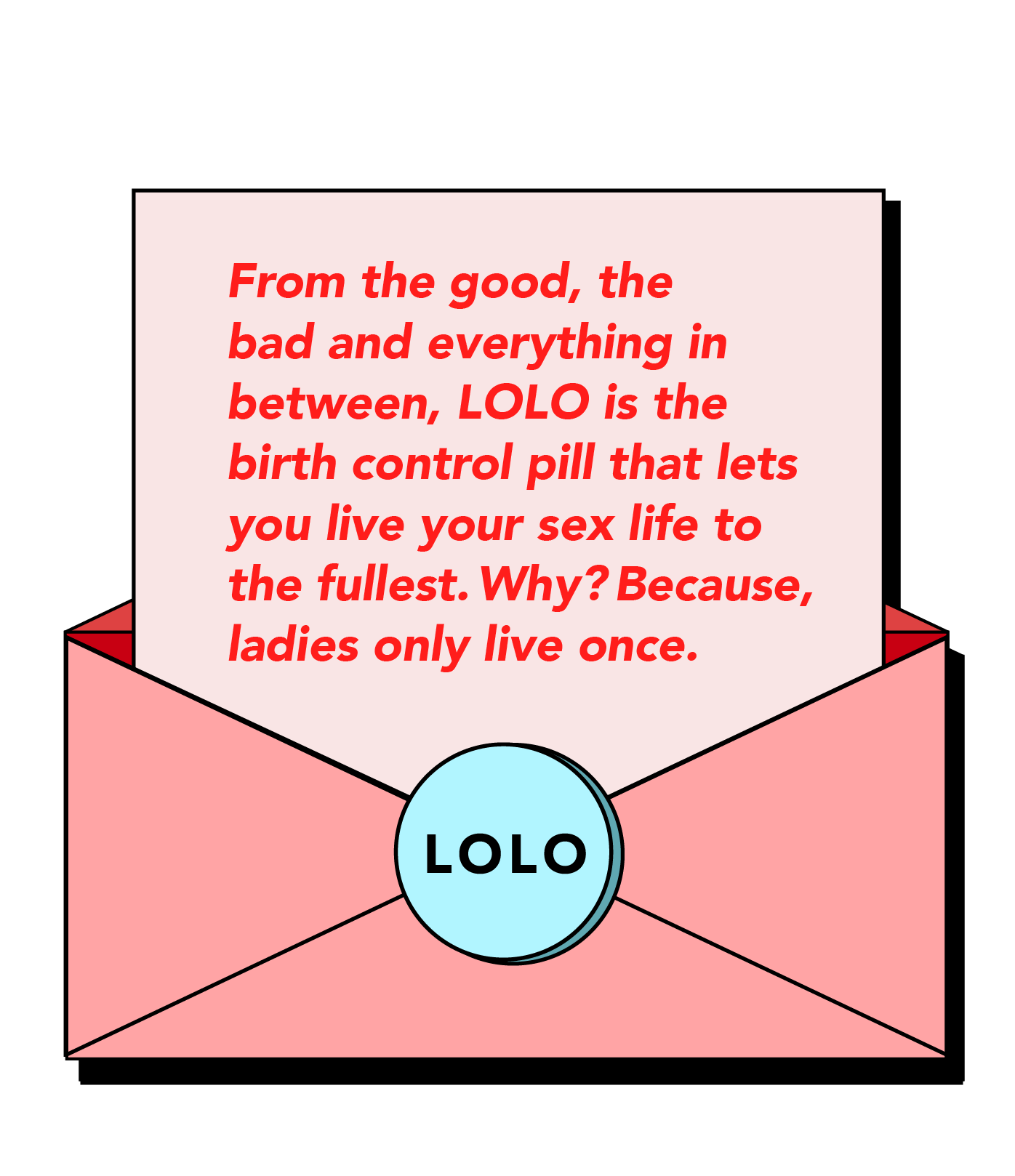 Eye-catching wild postings will help build brand awareness and drive traffic to our digital content. #LoLo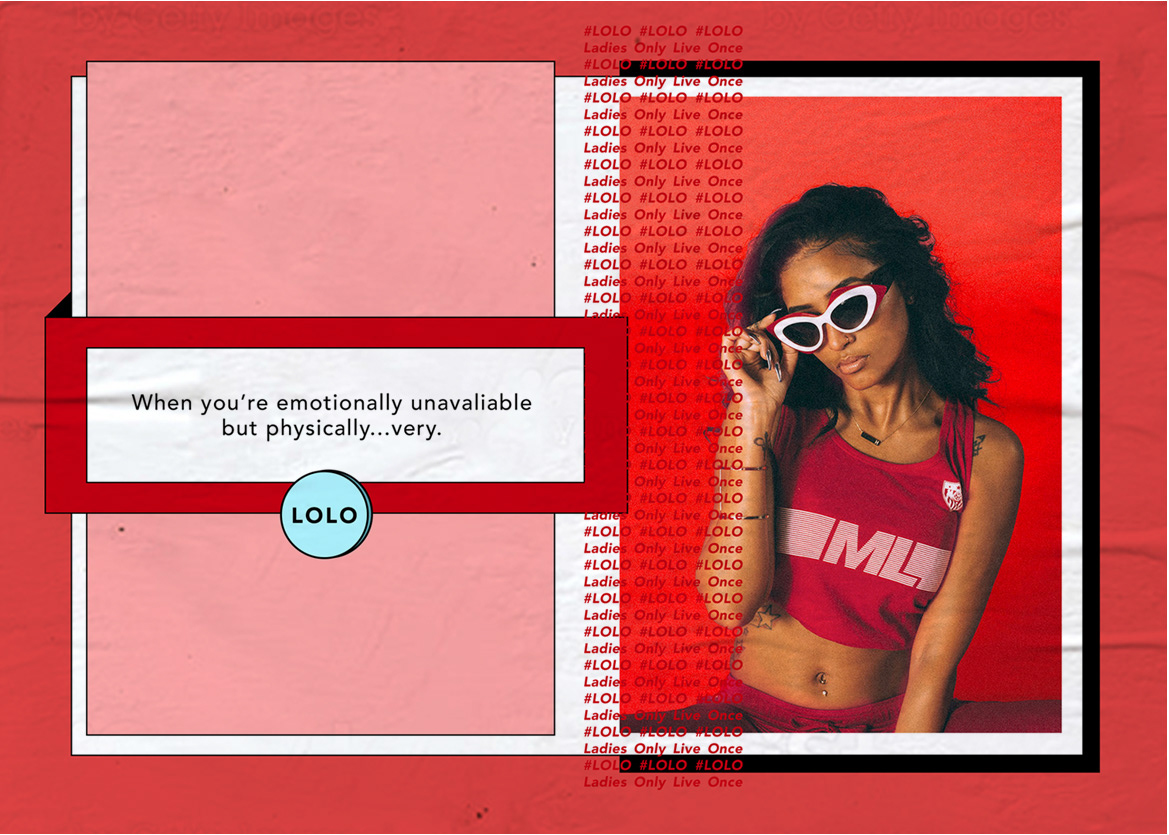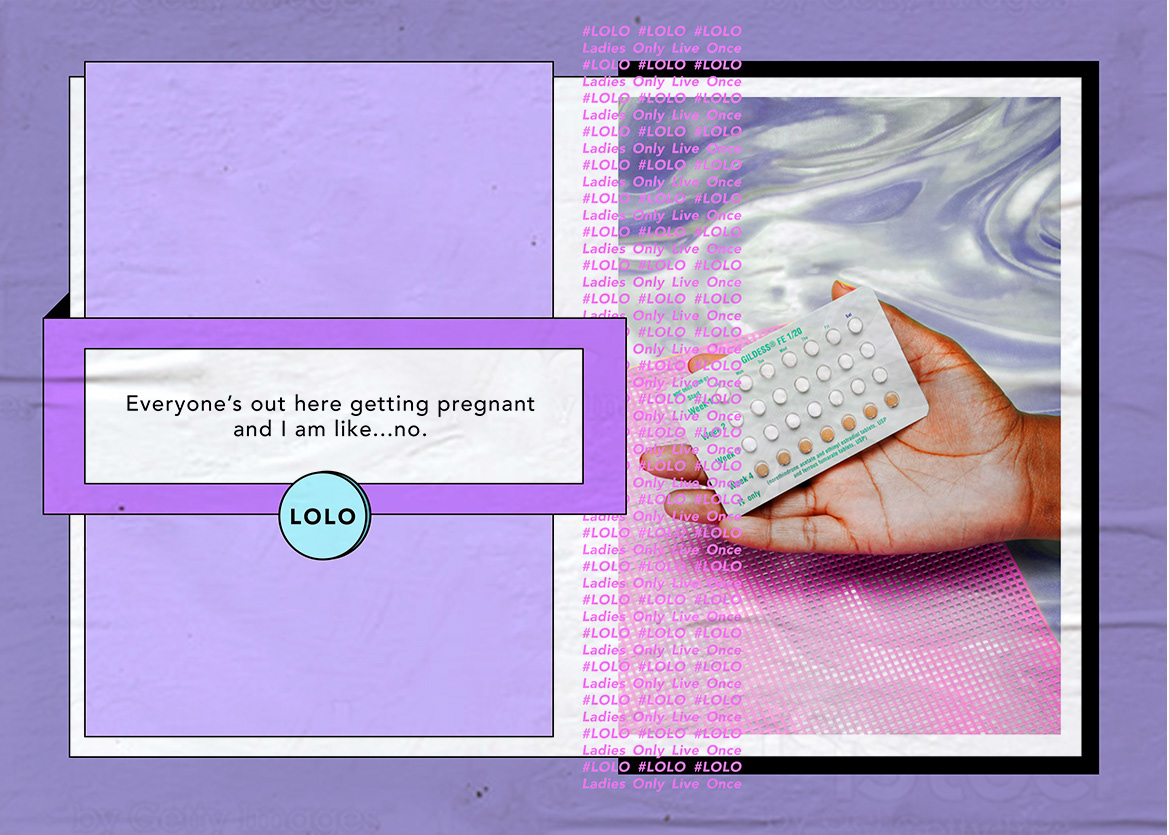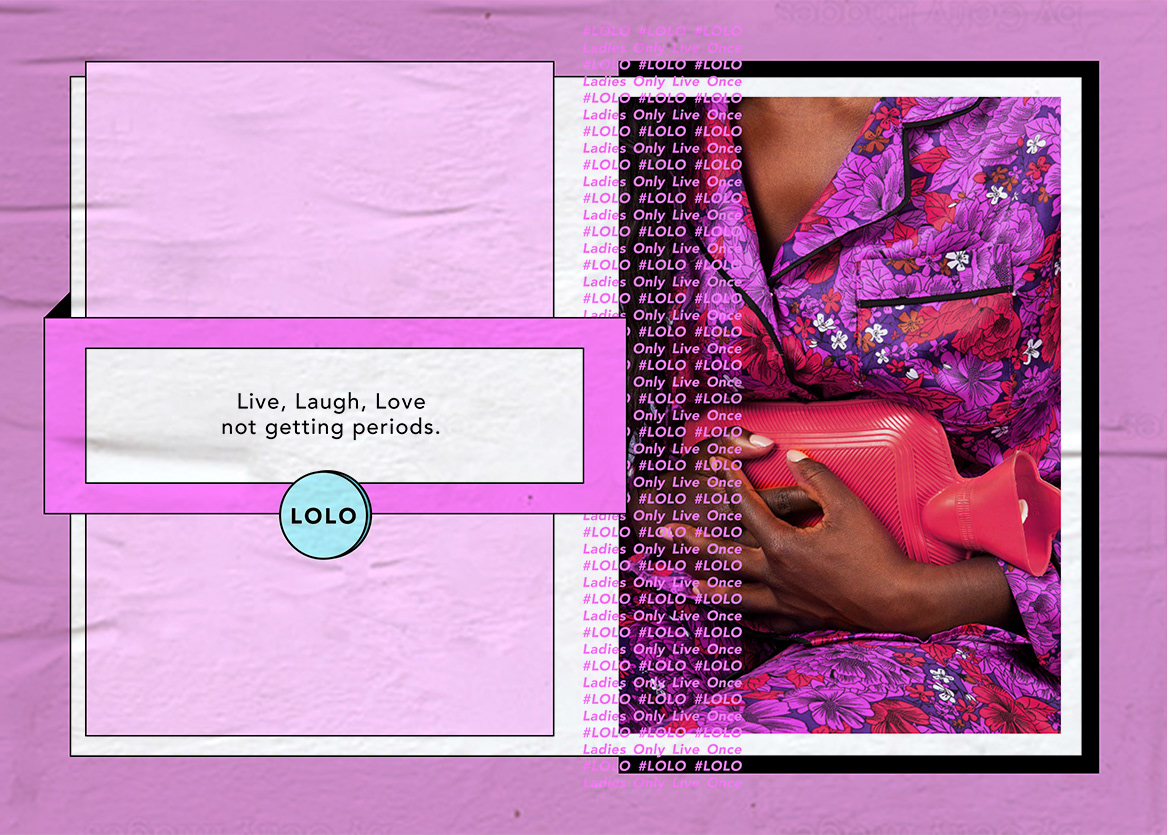 To further promote "the pill" and position the brand as a trusted sex partner, LoLo will answer the top 10 most googled sex questions and debunk contraception myths via their Instagram account.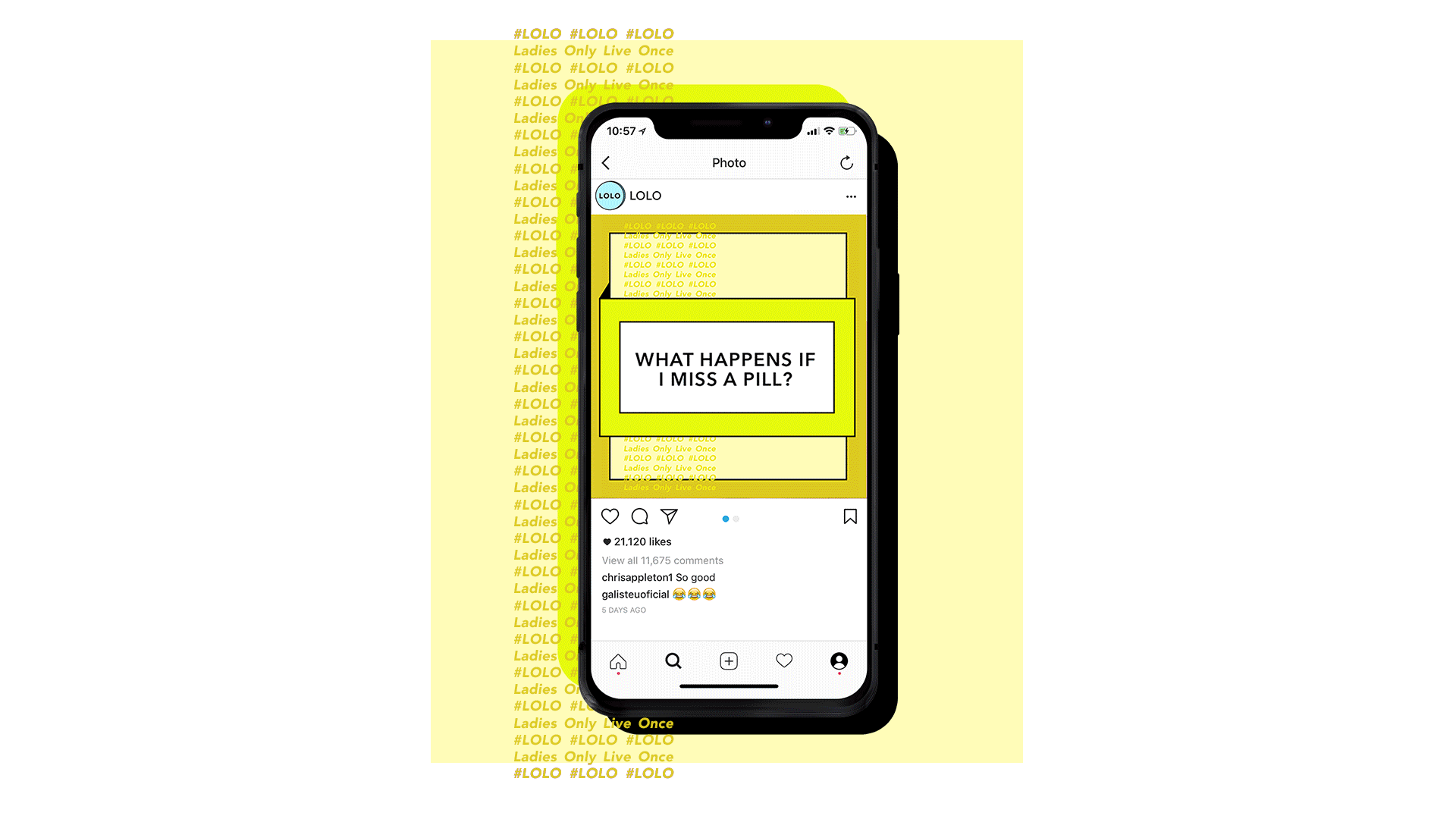 In women's bathrooms on college campuses and in nearby bars, girls can get free, branded condoms, so they're prepared for whatever their night has in store.
Each condom will also drive to the brand website, where ladies can learn about benefits of taking LoLo and how to get a prescription.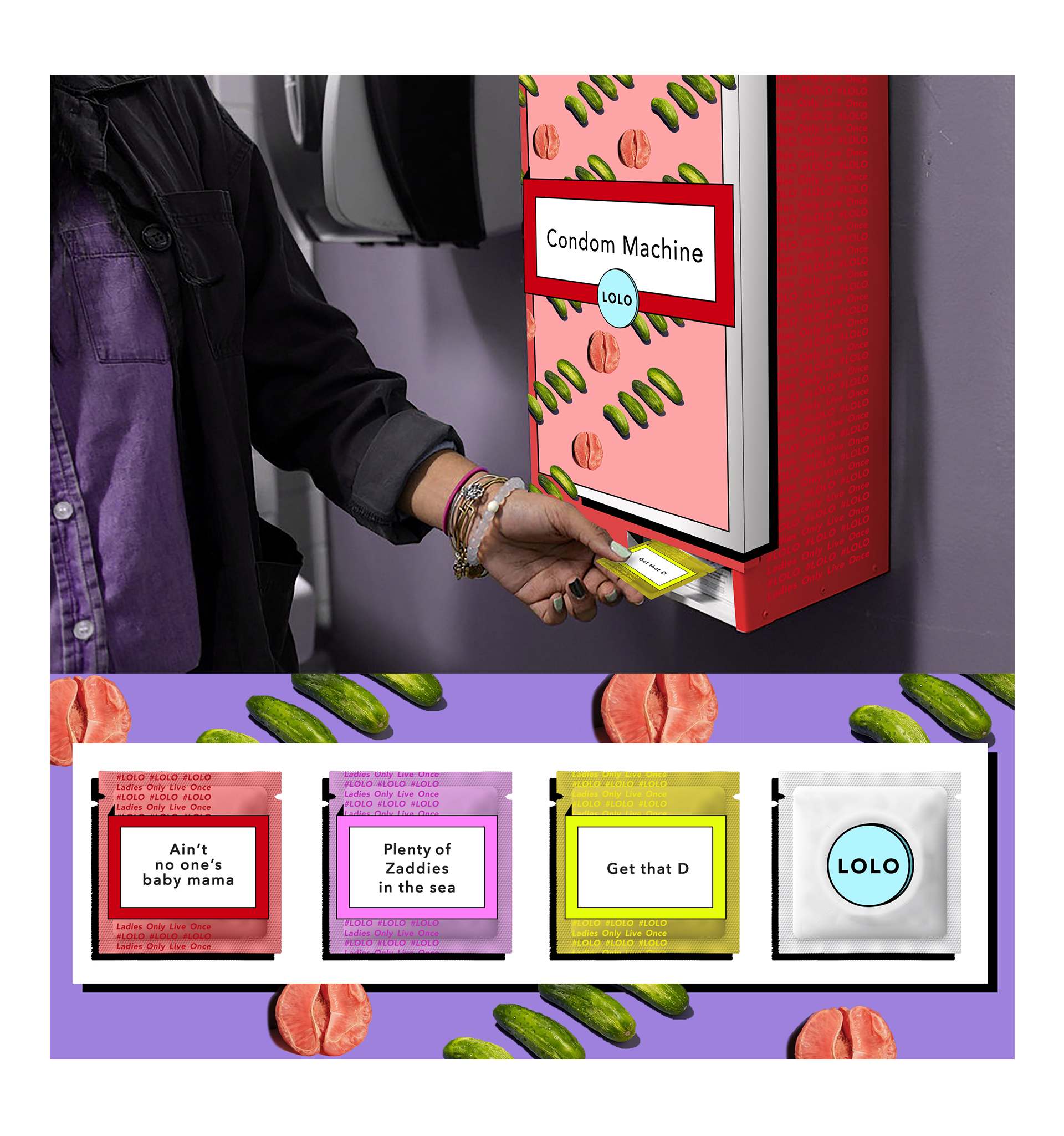 On Snapchat, LoLo will host a mini-series on the Explore page. During the show, hosts will answer user generated questions, take polls and share their sexual misadventures made possible with "the pill".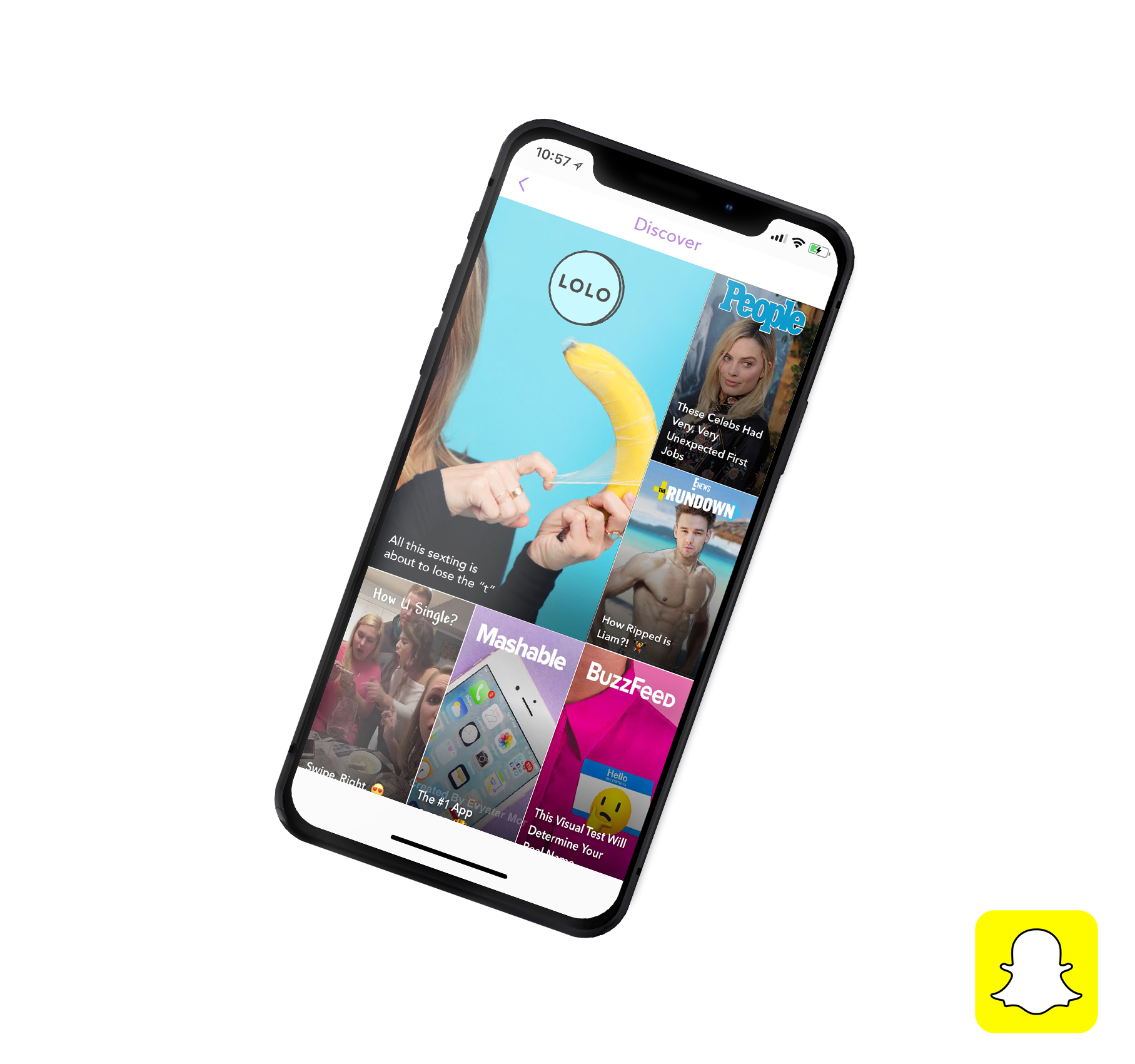 Once a month, LoLo will host a series of, "Not Pregnant Parties" where ladies interested in "the pill" can enjoy some of the perks of not being pregnant.
Party themes can range from boozy brunches and sushi tastings to amusement park meet-ups and coffee dates.
During these events, ladies can talk to doctors and sexperts about the benefits of taking LoLo vs other forms of contraception.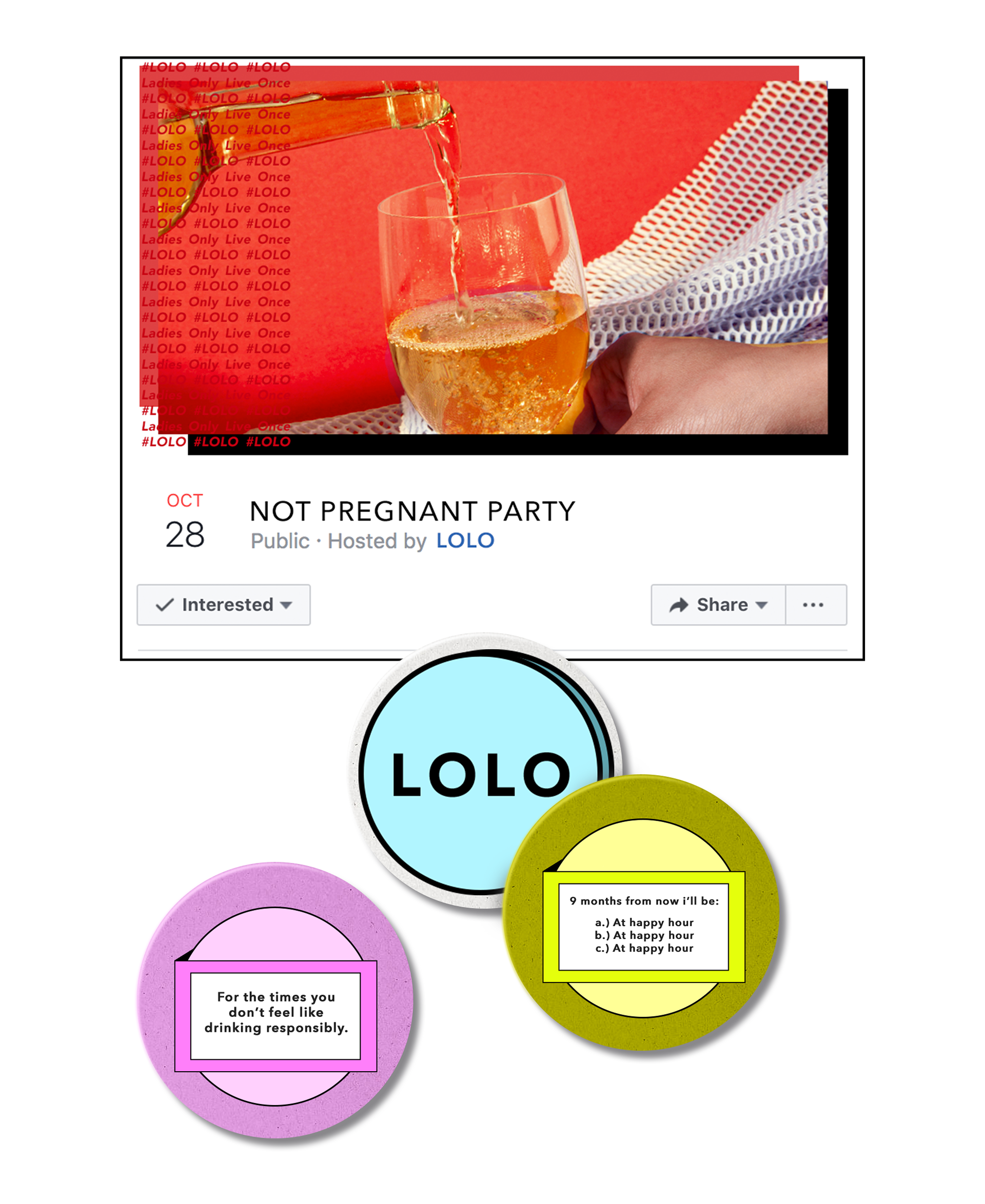 With their first prescription, LoLo ladies will be given a branded, brightly colored, pill case.
By encouraging women to flaunt the fact they're on birth control, LoLo can de-stigmatize taking contraception in public.